MoBerries SAP Successfactors Integration
Strengthen your candidate funnel within SAP Successfactors. Start using MoBerries' Integration and receive pre-qualified applicants right away.
USE MOBERRIES INTEGRATION!
Receive more candidates
Get instant access to our talent engine with over 1,000,000 active candidates monthly. All candidates are active and pre-filtered using our AI-based matching algorithm.
No training needed
MoBerries integrates seamlessly into your existing Greenhouse System. Stick to your day-to-day recruitment operations and let our system learn from your interactions.
Headhunters for niche positions
Tap our affiliate network of headhunters and partners to efficiently find the right candidates for niche positions.
SAP Successfactors Integration made easy
All you need is your Company ID, Username & Password, which you will easily get from your Integration Manager at SAP. Learn more about the integration of MoBerries in SAP Successfactors in our SAP Successfactors Integration Guide.
Fix distributed processes
MoBerries' Talent Engine integrates seamless into every existing human capital system or platform.
Fixing all distributed processes and providing a unique data analytics standard to guide decision makers.
MoBerries Real-time Analytics
For a data-driven talent acquisition (TA) strategy.
Ready for the future – TA Strategy is everything
Data-driven recruiting is no longer a trend. Today it takes more than just a strong employer brand to attract suitable applicants.
Companies need a talent acquisition strategy. The basis for such a strategy is high-quality recruiting data. MoBerries collects this data throughout your entire recruiting process.
Based on the analytics (integrates into any business intelligence tool), you can make data-driven decisions and build or strengthen your talent acquisition strategy.
We would also be happy to help you personally. Please contact us for further information by sending an e-mail to partners@moberries.com.
START USING MOBERRIES!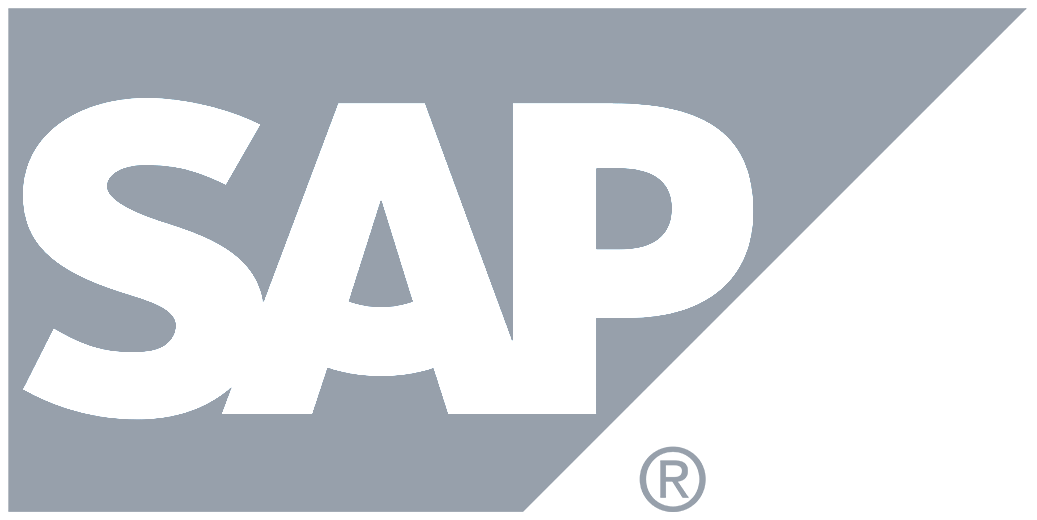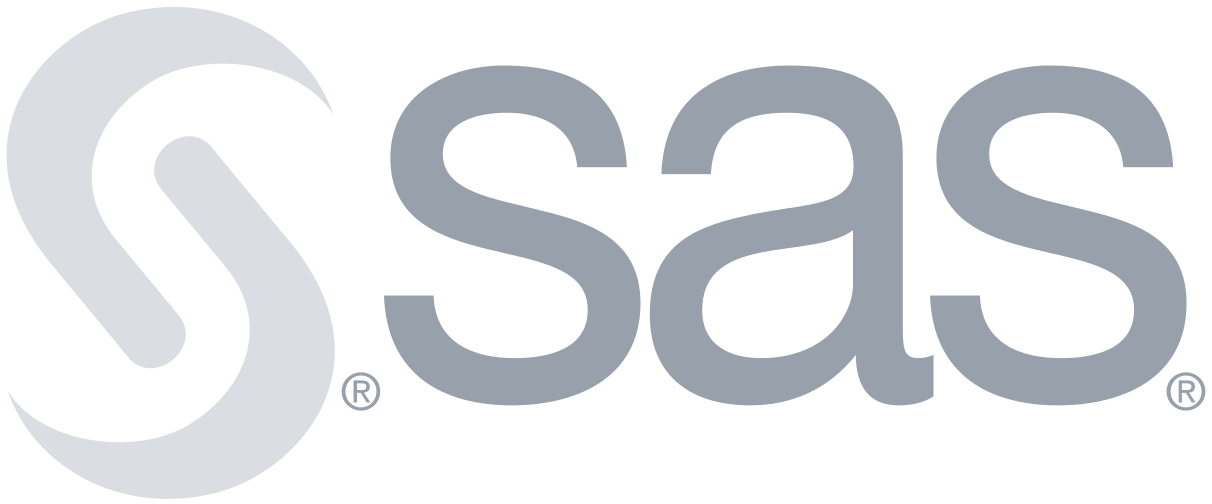 MoBerries matching – more accurate with every feedback point
MoBerries Matching-AI uses the information about skills and preferences provided by the candidate during registration to create a candidate profile. The profile is matched with all profiles of your open positions.
If there is a high degree of correspondence between the candidate profile and the requirements of the job description, the candidate can look at the open position and subsequently accept or reject it. If he or she rejects one of your open positions, he or she will be asked for the decline reason. This process helps our Matching-AI to find out which positions the candidate prefers.
If a candidate accepts the position, his/her profile is forwarded to your HR managers. In the next step, your HR managers can either accept or reject the application. If they reject the application, they will be asked why the application was rejected. This feedback helps our algorithm to learn which candidate profiles you prefer and to become more accurate with each interaction.
Post your jobs now for free and get applicants today!
Convince yourself of MoBerries' candidate quality. Create your MoBerries account today and test our recruiting solution 100% risk-free. You only pay in case of a successful hire.