This is MoBerries
Learn more about the MoBerries GmbH.
We founded MoBerries 2015 to revolutionize the old-fashioned recruitment business.
Recruiting in our time has evolved into human capital management; (HCM) entails the practices organizations use to attract, recruit, train, develop and retain the best employees to achieve short- and long-term objectives.
Our purpose is not just value creation for job seekers and employers — it is to re-shape the global labor market itself with a focus on tackling the modern hiring challenges of our time, labor shortages, uptraining, and reskilling. Our focus is on the first mile of the hiring funnel, helping companies build sustainable human capital pipelines which reflect the changing dynamics of today's workforce. We do this by empowering stakeholders to make decisions that help them tackle their unique challenges.
Terence Hielscher
Mo Moubarak
Head of Business Development
At MoBerries, we are developing tools to navigate the plethora of choices that seem to characterize the sourcing experience, helping them become more efficient in the discovery, engagement and hiring of talent. We believe that great technology should allow practitioners to be high-tech without losing a sense of high touch, human interaction is what drives growth as at the end of the day we are in the business of helping other human beings thrive.
Help people efficiently identify opportunities in the talent market.
Mission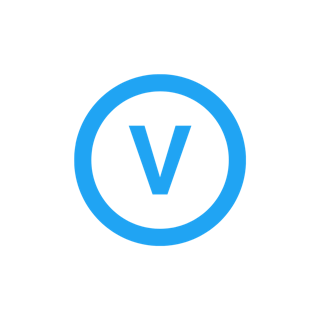 To become THE Choice for enabling efficient talent acquisition.
Vision
Do you need more information?
You want to learn more about MoBerries and exciting topics in recruiting? Visit our blog.