MoBerries Pay per Hire: Hire at no risk
Only pay when you hire successfully.
Recruiter network (over 200 recruiters) for niche positions.
Pay per hire clients on average are paying as low as 8.9% of a candidates' gross annual salary.
START NOW!
MoBerries Pay per Hire Model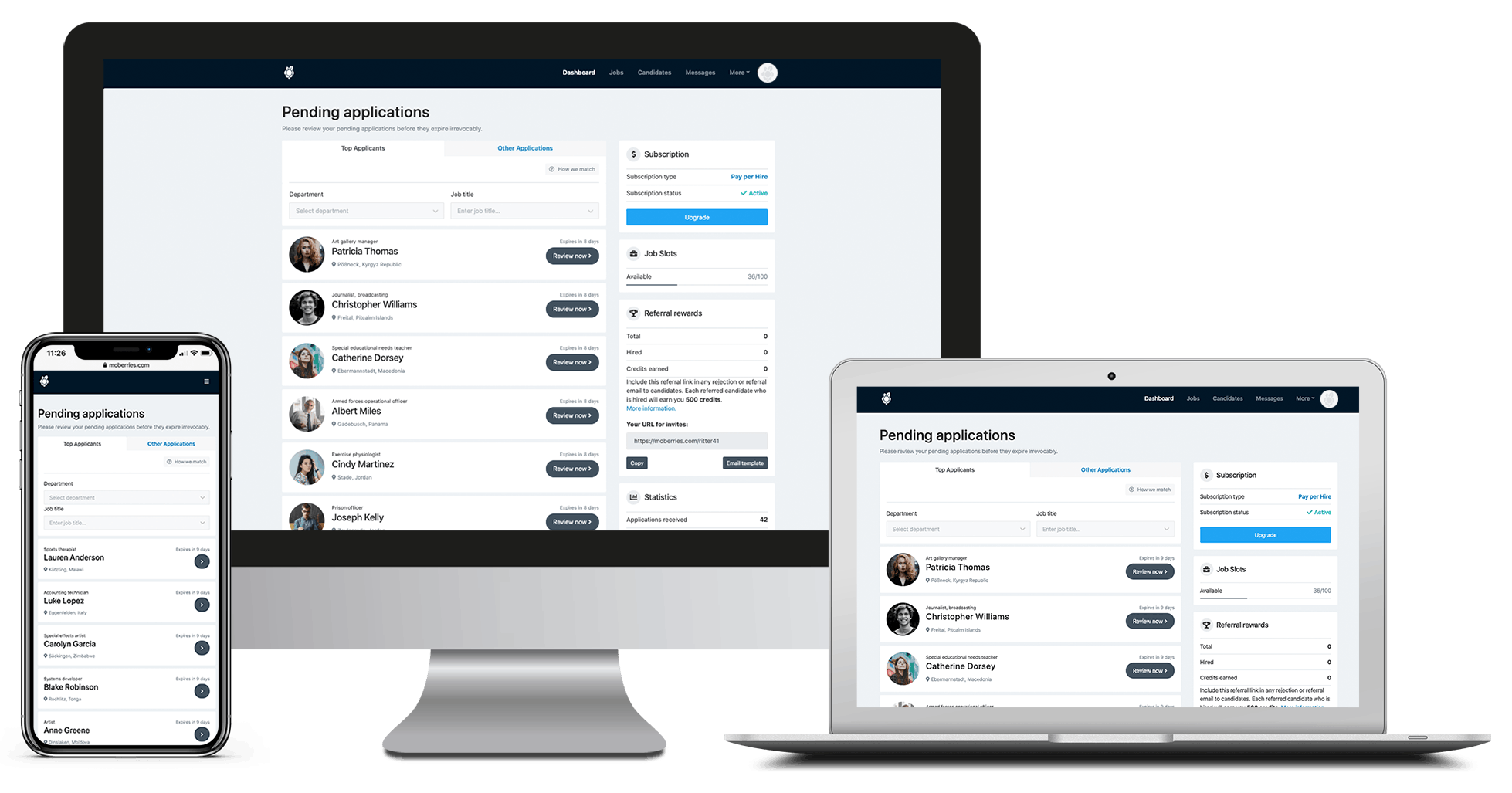 The hiring fee in MoBerries' Pay per Hire Model is dependent on the career level of the job.
The cost to hire is displayed in the candidates' profile during the review process.
By accepting the candidate you agree to pay the stated fee in case of a successful hire.
Realtime Market Analytics
Gather insights based on actionable feedback generated by Hiring Managers & candidates throughout the recruitment journey.
Optimize your performance and recruiting spend across all channels
Jobboards
Recruiting Agencies
Existing Talent Networks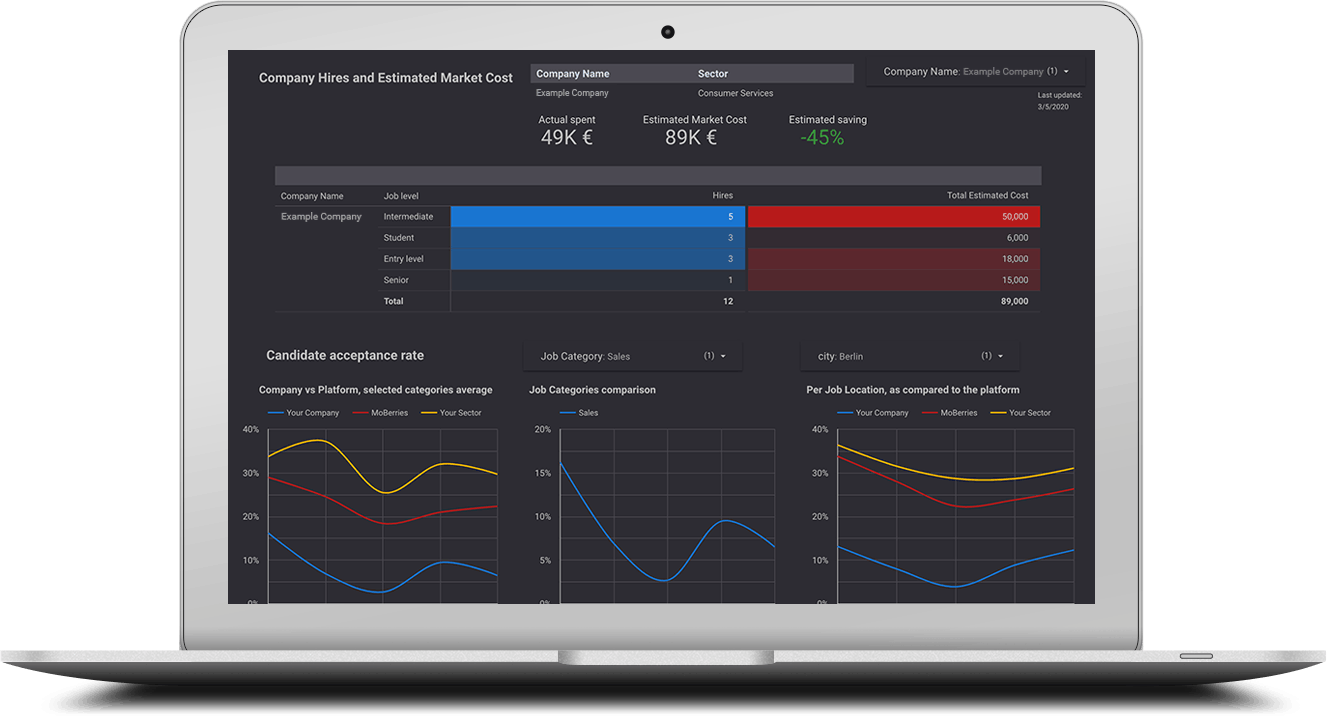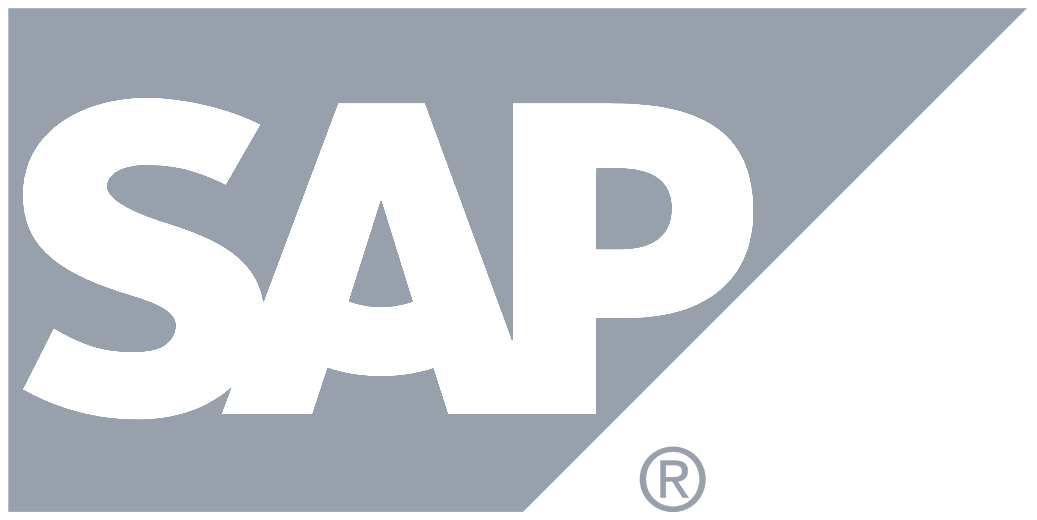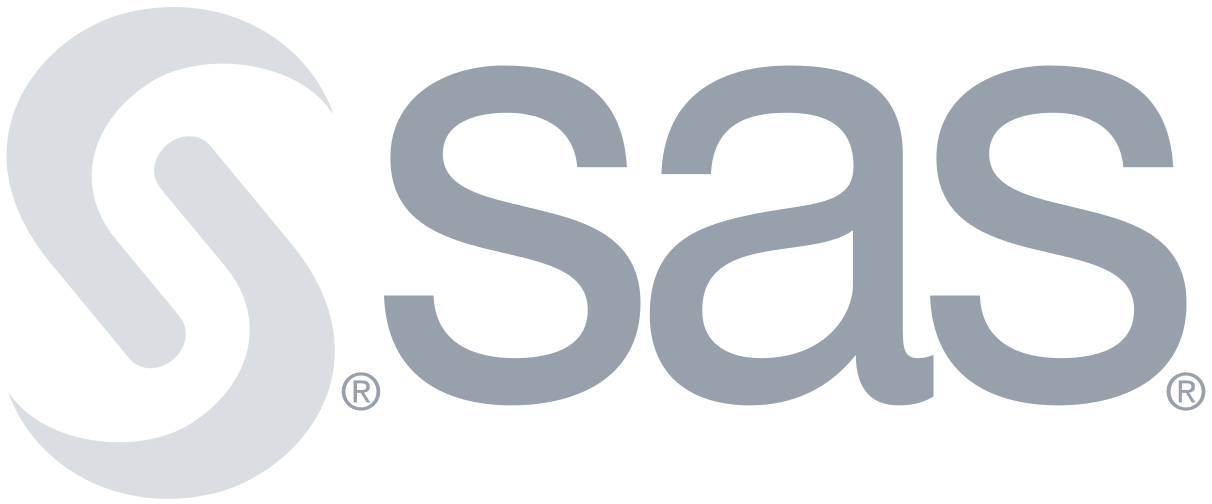 Integrations
Use MoBerries in your Applicant Tracking System