MoBerries Shared Talent Networks
Acquire pre-filtered applicants faster with MoBerries Shared Talent Networks.
START YOUR OWN STN NOW!
What is a Shared Talent Network?
MoBerries offers clients the opportunity to open up Shared Talent Networks with other companies. Portfolio companies invite non-hired applicants into the shared network to share them exclusively with the partner companies that are part of the Shared Talent Network.
Through the HR Manager's feedback, which is already provided during the first application process, our algorithm can connect referred candidates more accurately and faster with the vacancies of the partner companies.
In addition, companies are able to recruit candidates within the network free of charge.
Reduce hiring cost
Acquire pre-filtered applicants within the network and hire them for free.
Gather insights
Gain data-based insights into the performance of your shared candidates within the network to nurture them for future positions.
Optimize your Employer Branding
Invite candidates exclusively to your Shared Talent Network to offer them the opportunity to apply to portfolio companies.
Existing Shared Talent Networks
LHoFT
Luxembourg House of Financial Technology
The LHoFT is Luxembourg's dedicated Fintech centre where finance and technology interact to foster innovation and develop solutions to shape the future of financial services. Offering Fintech incubation, co-working and a soft-landing platform, the LHoFT also connects, engages with and creates value for the broader Fintech ecosystem: financial institutions, IT industry, investors, research and academia as well as regulatory and public authorities.
FIND OUT MORE!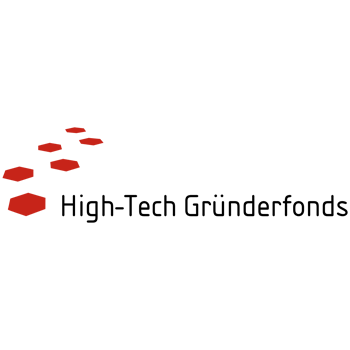 HTGF
High-Tech Gründerfonds
HTGF is THE seed investor for innovative technologies and business models. We are successful in supporting the best founders whose ideas can revolutionize entire industries and improve people's lives. From the foundation of a start-up to its exit.
FIND OUT MORE!