MoBerries Subscription: Hire at Scale
Hire as many candidates as you need (at no additional cost)
Reduce your overall Cost per Hire to as low as 4.4%.
START NOW!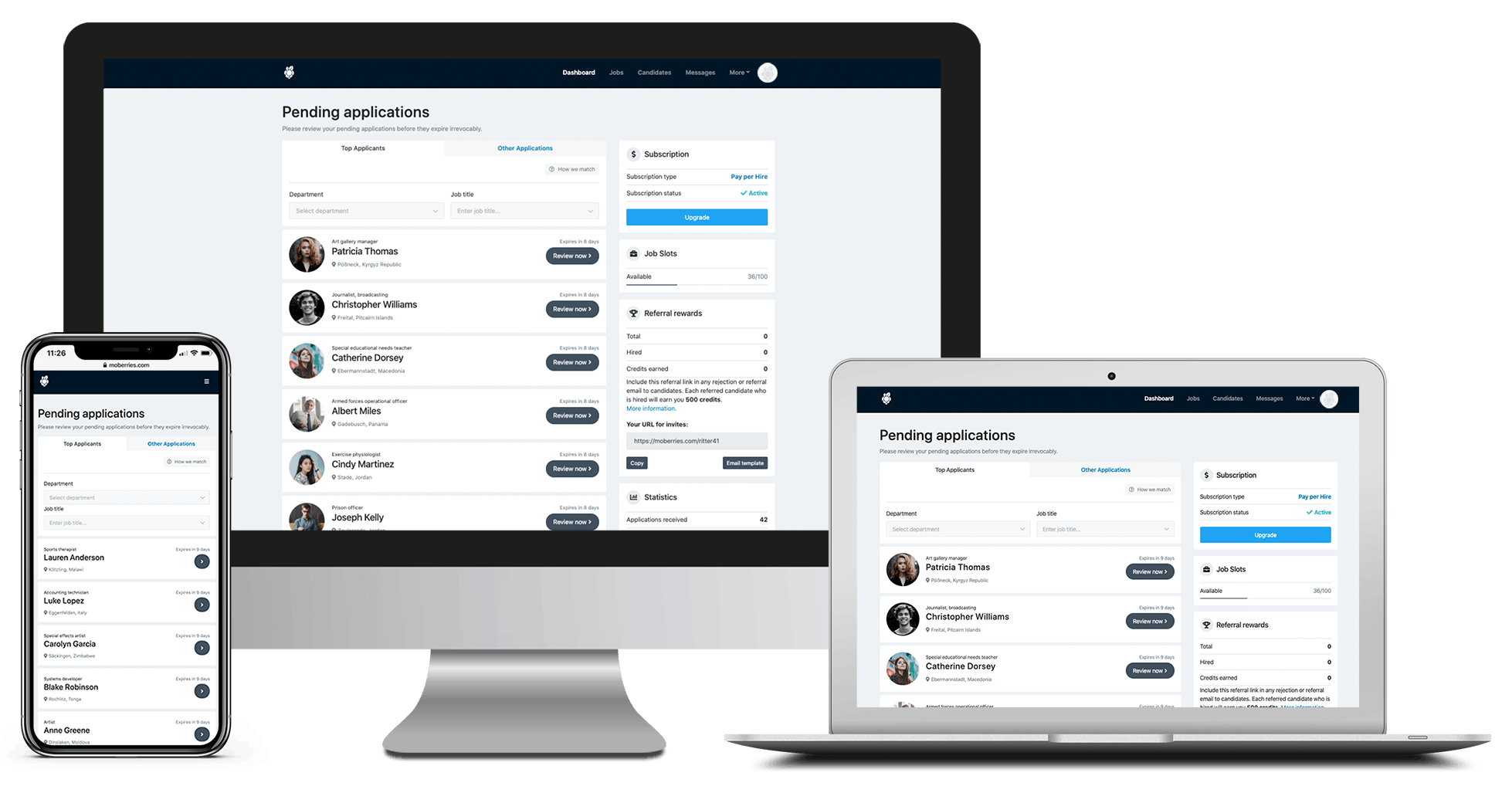 MoBerries Subscription Pricing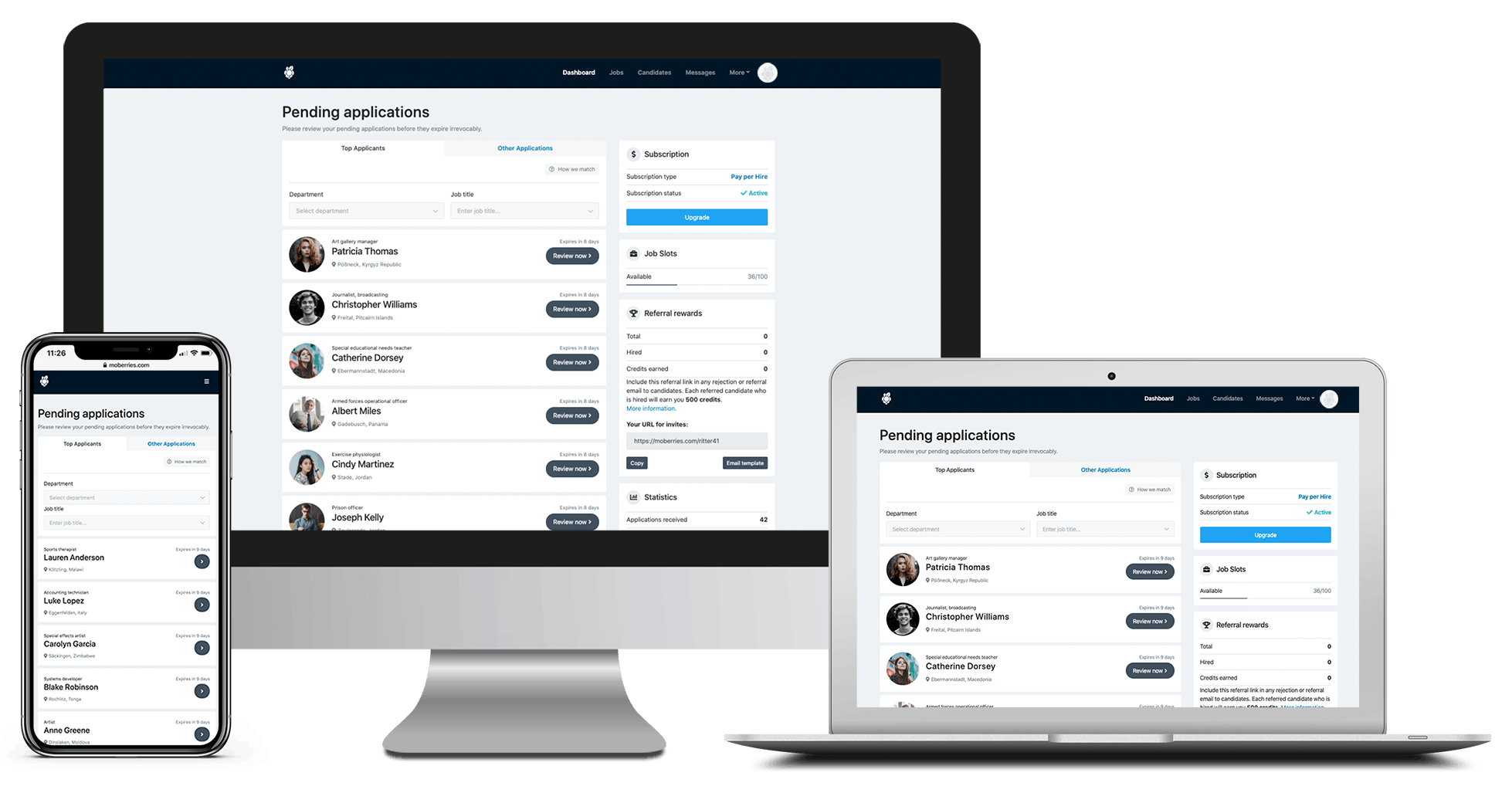 This model allows the client to hire as many candidates as he wants at no additional cost.
You only pay as low as 4.4% of a candidates gross annual salary per hire.
Realtime Market Analytics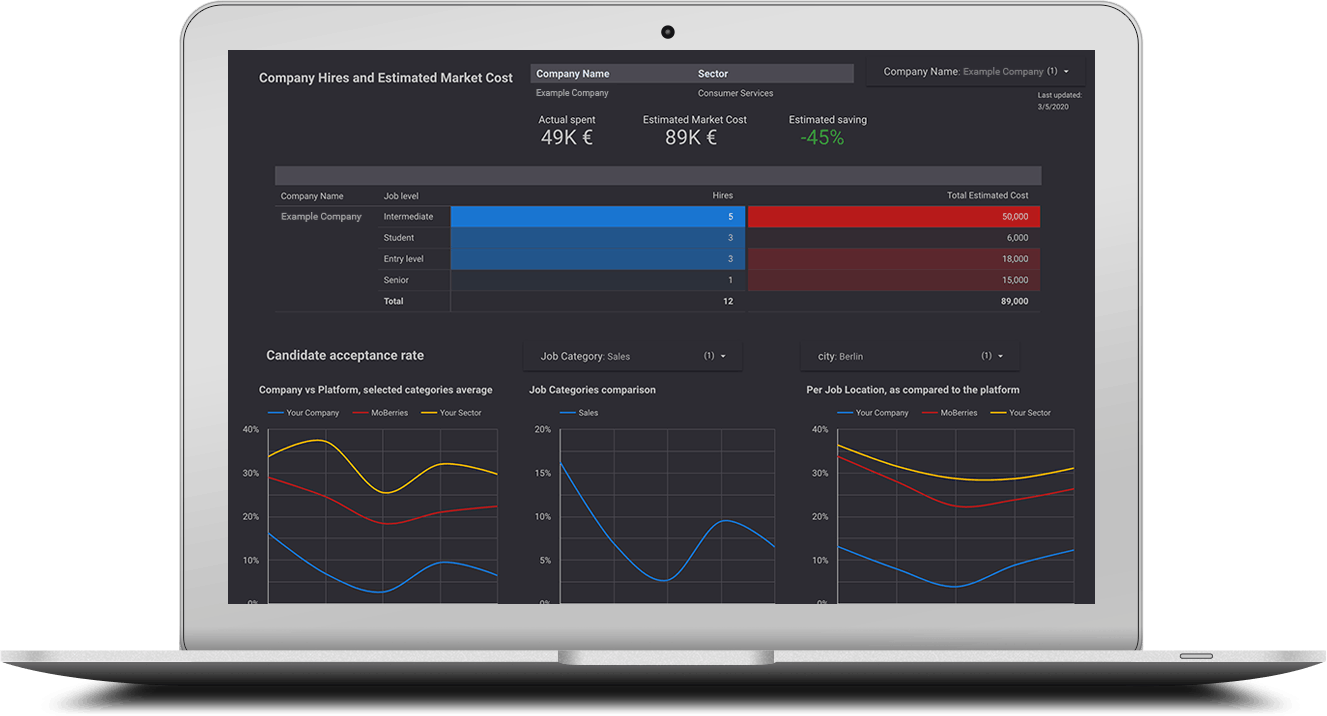 Gather insights based on actionable feedback generated by Hiring Managers & candidates throughout the recruitment journey.
Optimize your performance and recruiting spend across all channels
Jobboards
Recruiting Agencies
Existing Talent Networks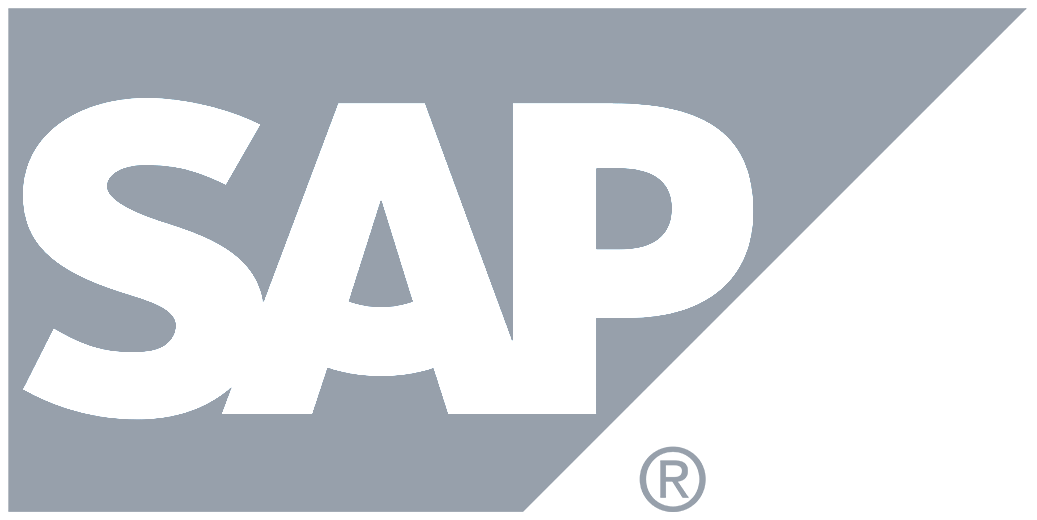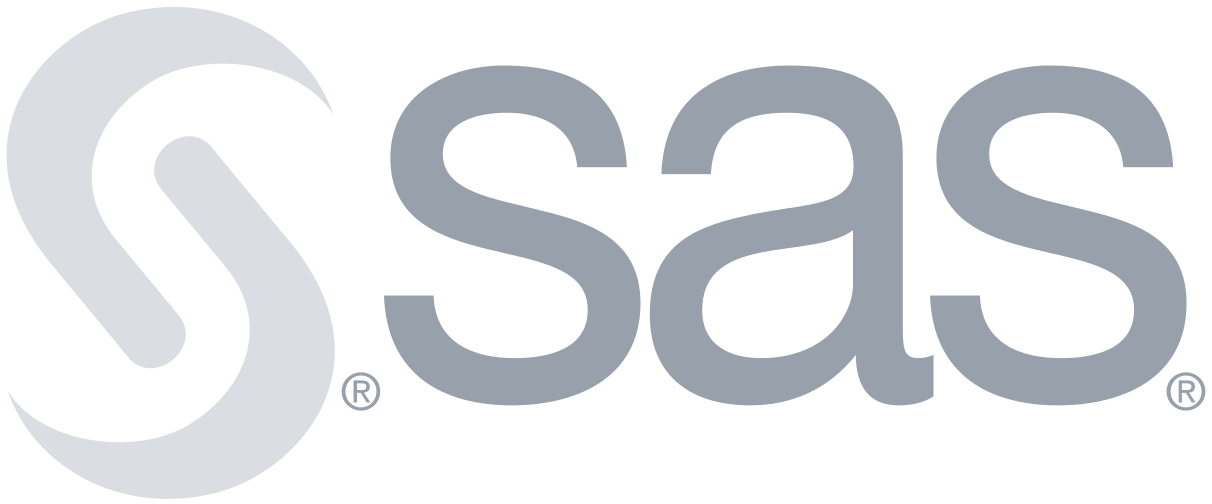 Integrations
Use MoBerries in your Applicant Tracking System.