With Halloween right around the corner, we decided to do a little giveaway on our Instagram Channel. The prize was our Pumpkin Orange MoBerries Hoodie and the Limited Edition MoBerries Shirt in Tie Dye Ghost Blue.
To enter, people had to tag two friends under our post and follow our Instagram account until the 3rd of October 2019. We want to thank everyone who took part in the giveaway, sadly there can only be one winner.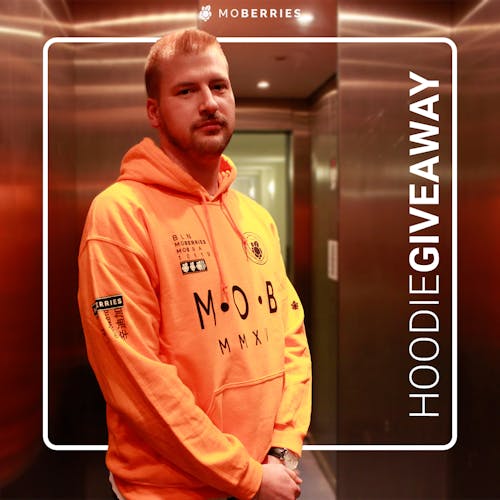 MoBerries Hoodie Pumpkin Orange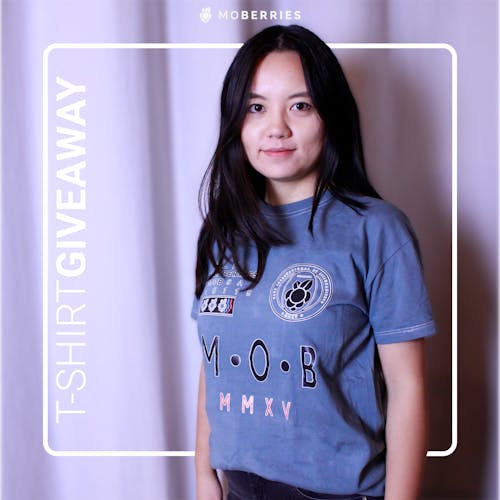 MoBerries T-Shirt Tie Dye Ghost Blue
We want to congratulate:
@loaypatronus
Please contact us within this week and send us your address and the sizes you want.
There is, however, no need to be sad if you did not win this time - because CHRISTMAS is right around the corner and we might have some surprises for you.
Your MoBerries Team