Job Rejection Letters

1 Post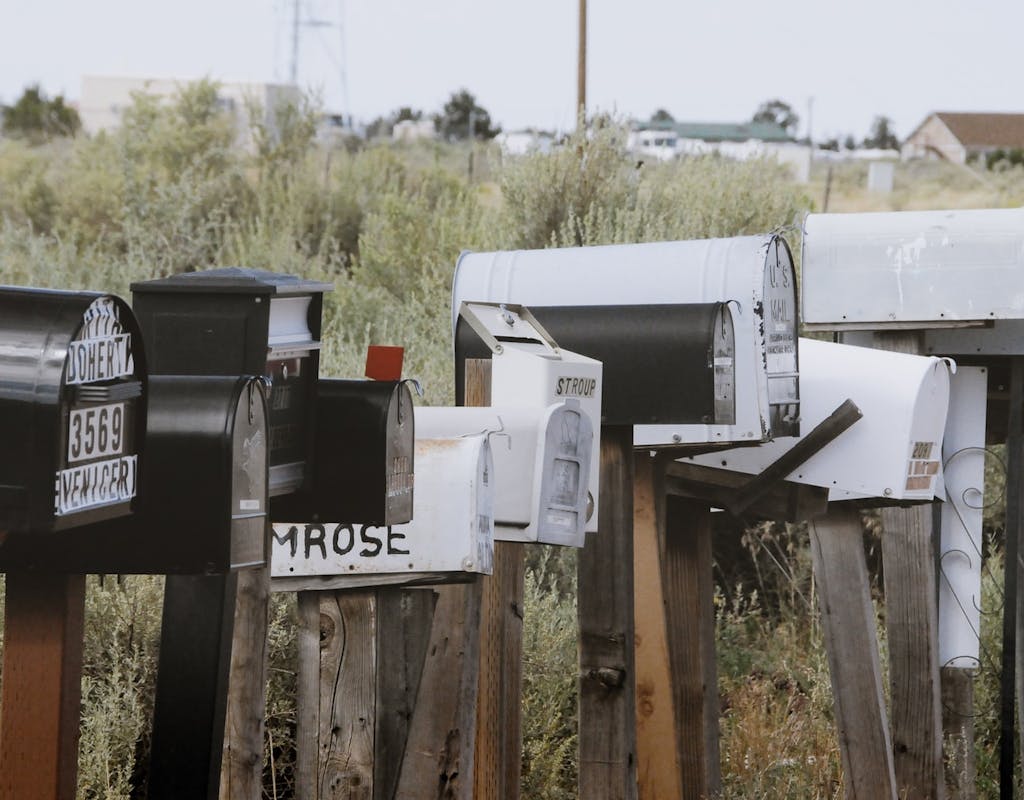 As a job-seeker, receiving a rejection is devastating – but receiving no answer at all is even worse. We all know that delivering bad news is never fun and mo ...
Stay in touch!
Make sure you're always up to date with news from our network! Sign up for our newsletter. No worries, we will not spam you. Only an elegant overview every two weeks.