Feedback insights
Find out why your preferred candidates do not apply to your open positions. If an applicant rejects your position after being matched, he/she will be asked to provide a short feedback.
Optimize your job postings
This feedback will help you to optimize the job description in order to obtain exactly the right applicants.
Real-Time Market Analytics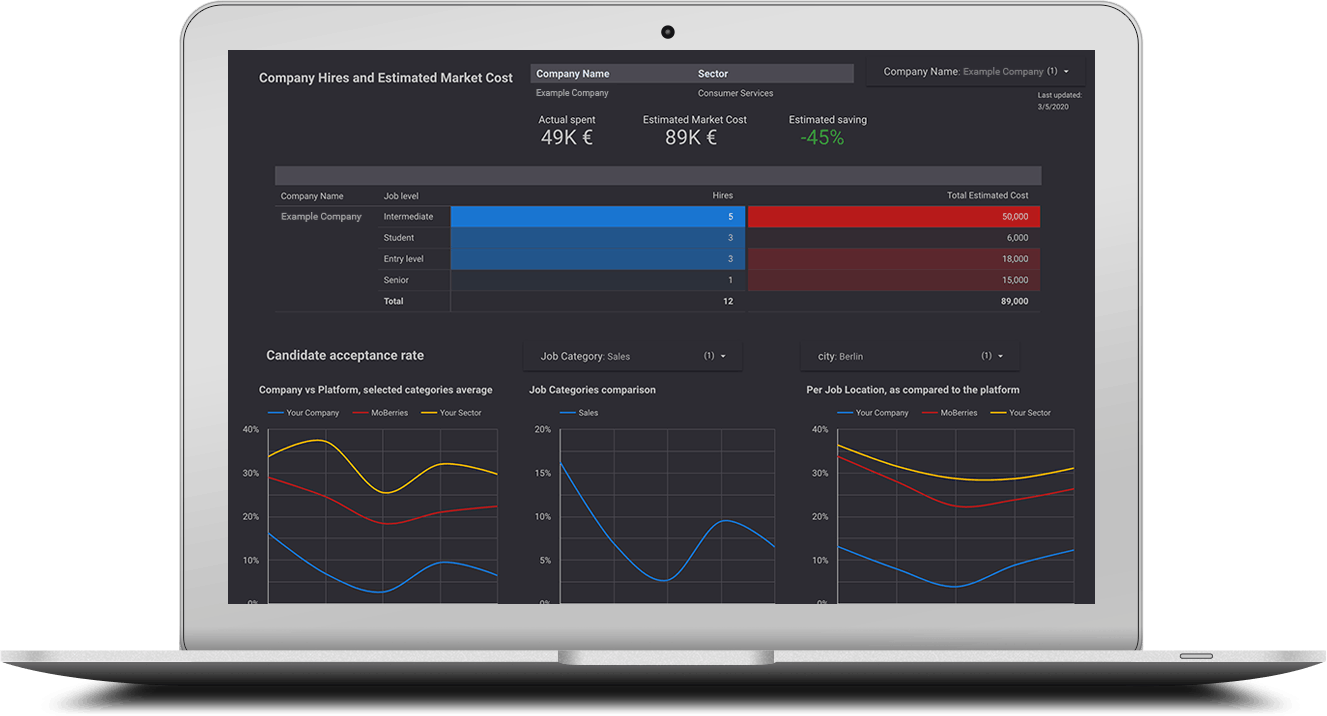 Real-Time Hiring Data
Strengthen recruitment processes with real-time market analytics, unique candidate feedback insights, industry-specific trends as well as live salary benchmarks.
Enhance the quality of your hiring process
Leverage real-time analytics to evaluate and benchmark all possible candidate sources.   
Better predict & adjust your strategy to meet the demands of the changing marketplace.
Targeted Hiring Approach
Eliminate the guessing from your hiring process, gather insights based on actionable feedback generated by hiring managers & candidates.
Find out why your target candidates are not accepting roles or have to say about your process.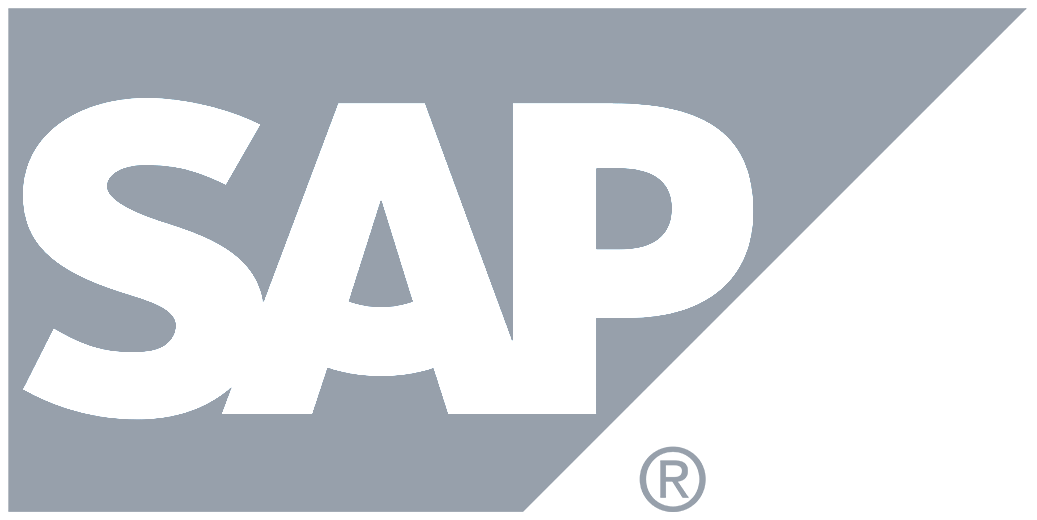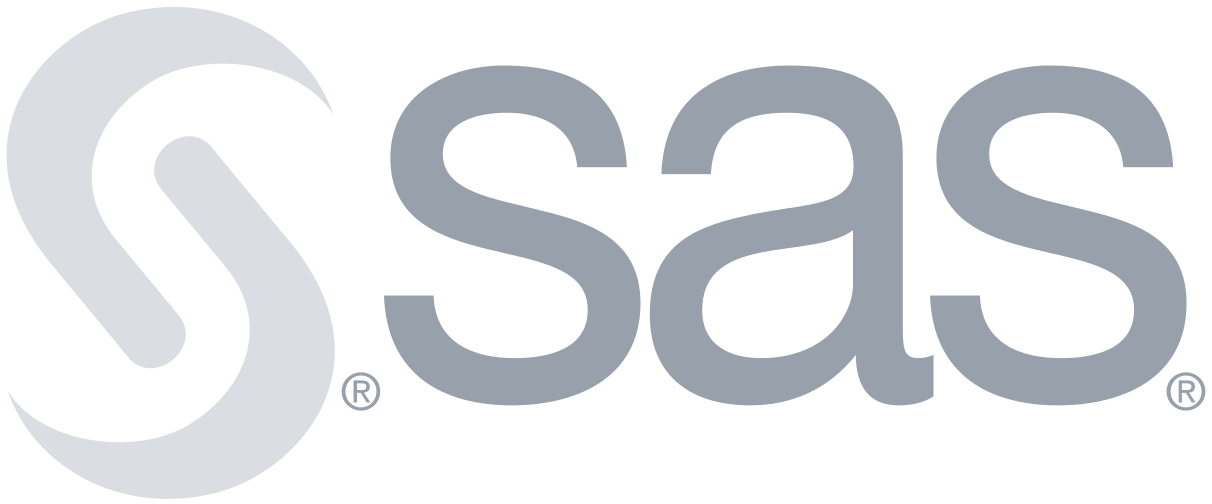 Are you dissatisfied with the quality of the applicants you receive through your Applicant Tracking System?
Take advantage of a MoBerries job page tailored to your company. It connects directly to your Applicant Tracking System and provides more relevant applicants.