Measuring individual actions of employer branding is possible, but how do you measure the overall construct? This was one of the questions addressed in our we ...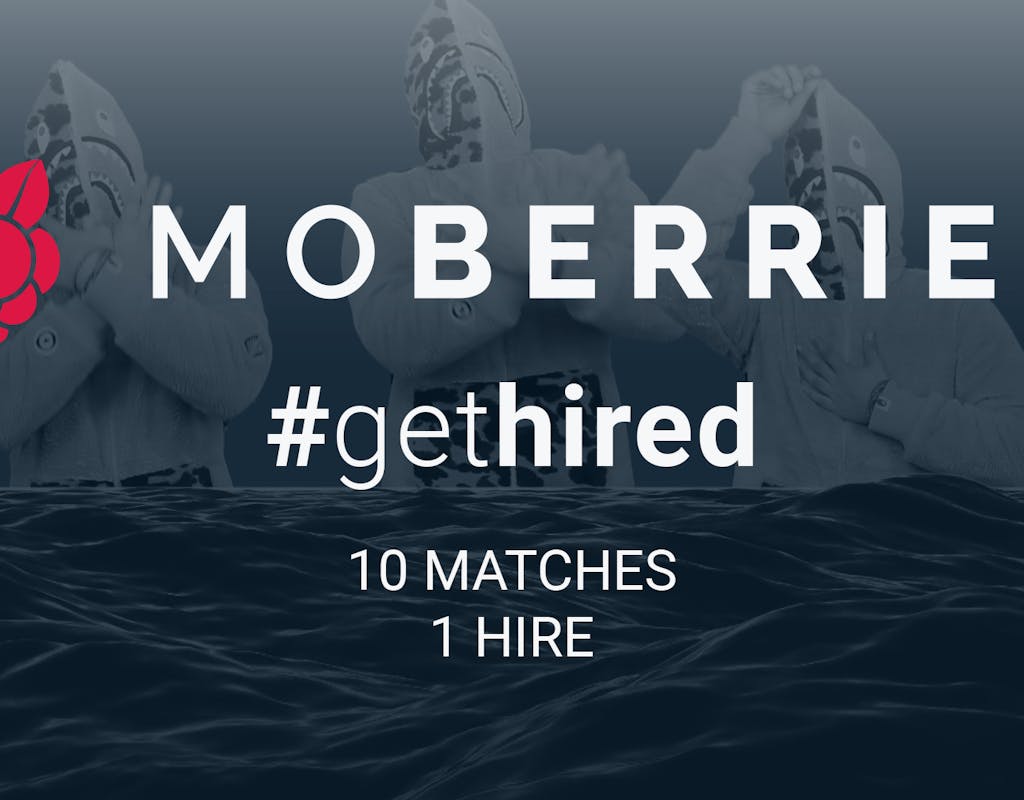 For the HTGF Family Day 2018, we came up with a new idea. MoBerries delivered – in cooperation with the Berlin-based artist Yung Smoke – the theme song with a ...
Stay in touch!
Make sure you're always up to date with news from our network! Sign up for our newsletter. No worries, we will not spam you. Only an elegant overview every two weeks.