The popularity of podcasts continues to increase at a rapid rate. That's why we decided to present to you the MoBerries Podcast Charts! We listed 16 great podcasts that will help you start your 2020 with new motivation and new knowledge! The lists ranges from career advice to personal development. Start your new year feeding your curiosity.
Career and Jobs
Being in the business of people it is only right we start off with podcasts to help you get the most out of your career.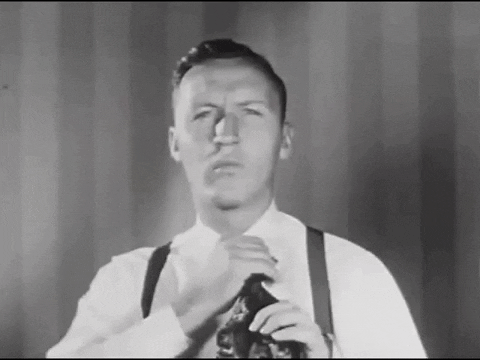 Inspiring stories of people who have undergone a career change.
A daily radio show that will help you make your dream job a reality.
Grant Baldwin interviews people from all walks of life that are doing something interesting to make a living. Whether you are looking for your first career, ready to make a career shift, interested in starting a business, becoming an entrepreneur or just need an inspirational and motivational kick in the pants, you will find it here.
What is next for your career and creative projects? Learn to embrace fear, insecurity, imperfection, and intuition as the superpowers they are while navigating the pivot process.
A weekly podcast focused on specific actions you can take to grow and enhance your career, whether you are a manager or not.
Find out what makes the greatest people great and how to apply those lessons to your life. Join NYT bestselling author Lewis Howes as he shares inspiring stories from the most brilliant business minds, world-class athletes and influential celebrities on the planet.
Build a career that matters to you with job search strategies and career advice from Find Your Dream Job. Every week, we share insider secrets and job search tips on how to get a great job and develop a purposeful career.
Comedy/News
There is no medicine like laughter and you can never have enough of it in your life.  Listen in to satirical news instead of the usual gloom and doom of the mainstream news cycle. Enjoy leading comedians asking the tough questions of what they were thinking when they made that movie.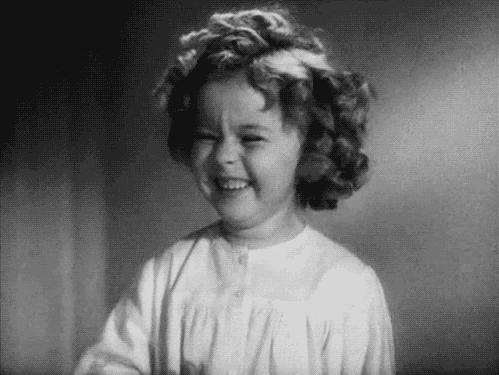 Lighten up your year this satirical news podcast. The Bugle is the ultimate pan-global audio home of international satire. The show is a weekly eruption of comedic comment about the world's most, and least, important news stories.
Have you ever seen a movie so bad that it's amazing? Paul Scheer, June Diane Raphael, and Jason Mantzoukas want to hear about it!
Tech/Docu Series
Stay informed and decipher the world of tech, ideas, and events that impact our world.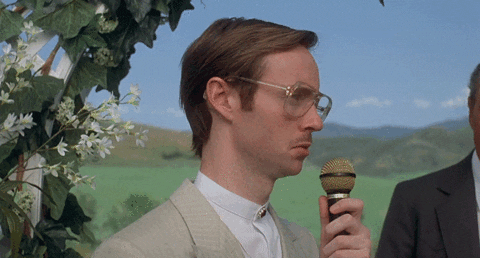 A podcast about the internet' that is actually an unfailingly original exploration of modern life and how to survive it.
An award-winning documentary radio show about ideas that change the world, sometimes in troubling ways. Each episode tells stories about higher education and research; the birth, life, and death of academic ideas; and expertise–who has it, what are they doing with it, and what are its limits?
A show about technology, society, and power. Each week, Slate's April Glaser and Will Oremus take you on a lively tour of the tech news that actually matters, from fake news in your Facebook feed to the algorithms that want your job to the Uber drivers who want a job with benefits.
Personal Development
From women who have set out on the entrepreneurial journey to Dave Ramsey helping people become better managers of their finances; these pods are meant to inspire and help you get to where you want to be.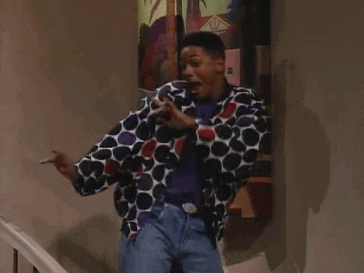 Meet other women making the leap from their 9-5 to running their own business.
James talks to some of the greatest Choose Yourselfers, innovators, and peak performers in the world. This includes authors, artists, rappers, billionaires, drug dealers, astronauts — all who forged their own paths, found financial freedom, and harnessed the power to create meaningful and fulfilling lives.
First Day Back is a documentary podcast about trying to get your life back after an event that changes you. Each season, host and creator Tally Abecassis tells the story of someone attempting their own personal comeback.
In each show, Dave answers questions from listeners on subjects like debt, investing, retirement, insurance, and marriage. A best-selling author, Dave has sold over 10 million books.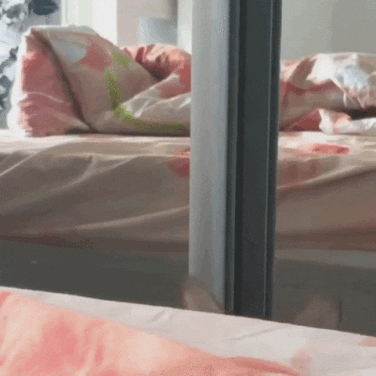 Did you get inspired by listening to all those fire podcasts? If you want to change your career – just do it the easiest way and try out MoBerries. Find your next job cost-free and fast!