Engagement Solution

2 Posts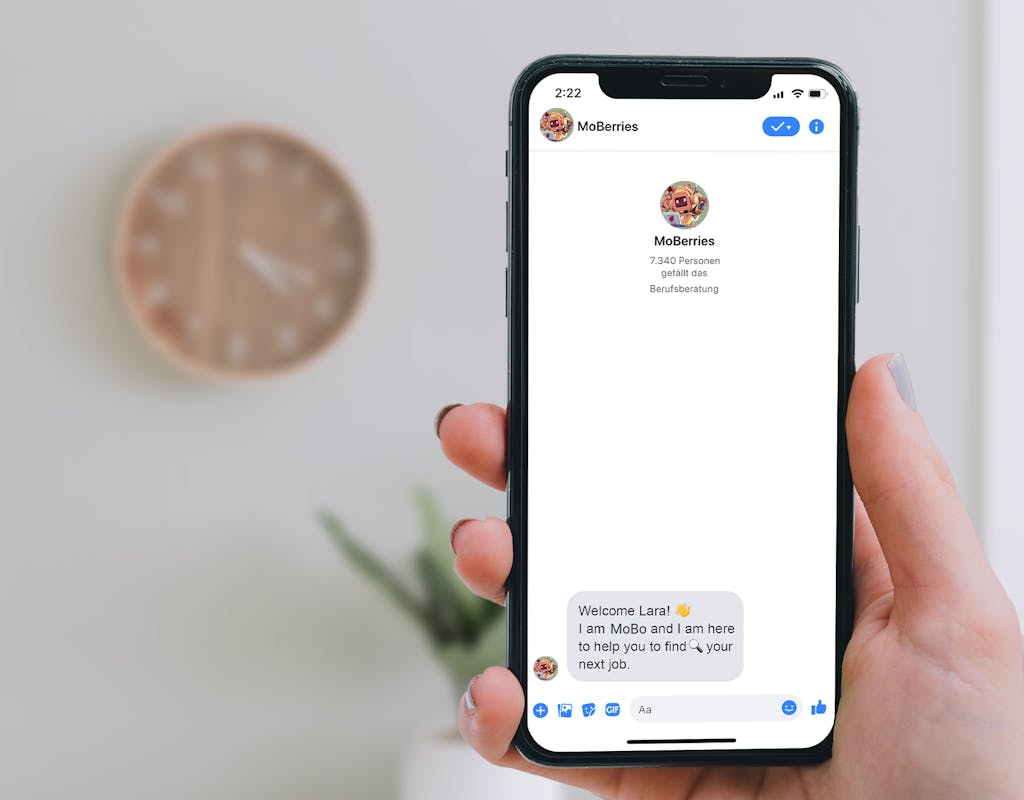 On average candidates decide to discover and apply for a job in less than 3 minutes. This is why it is essential for companies to invest in a streamlined cand ...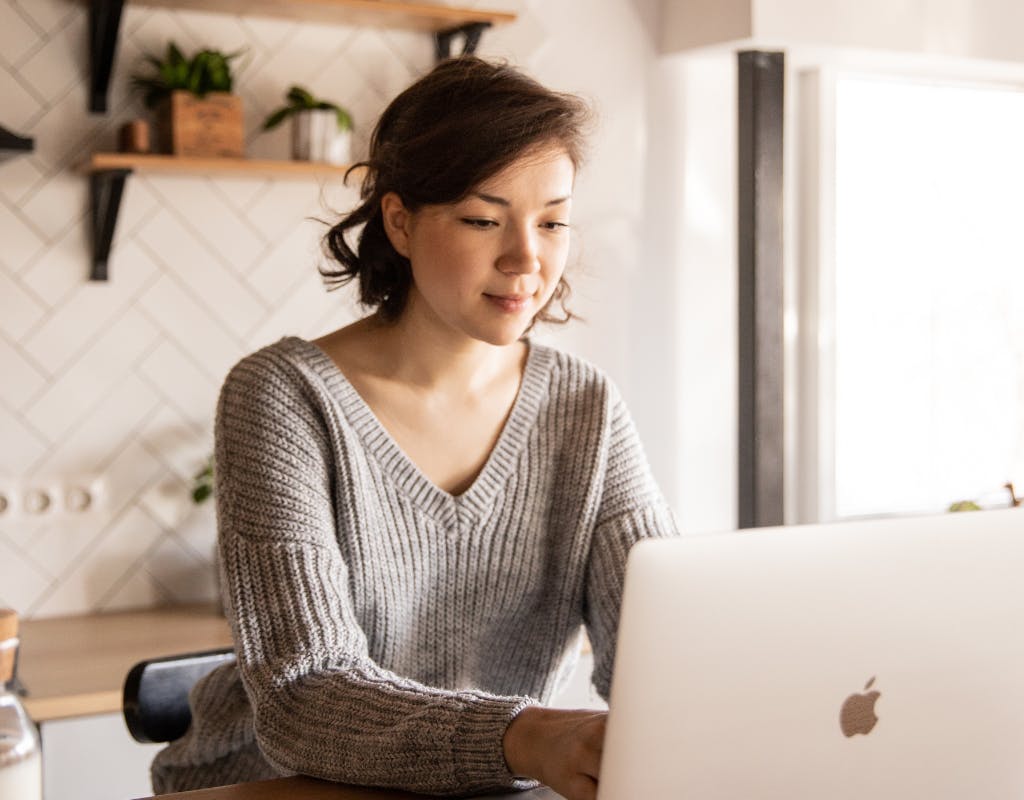 Employer branding is more than just branding In 2021, saw the rise of employer branding as the central most important topic with regards to talent attraction. ...
Stay in touch!
Make sure you're always up to date with news from our network! Sign up for our newsletter. No worries, we will not spam you. Only an elegant overview every two weeks.