Applicant Tracking System

2 Posts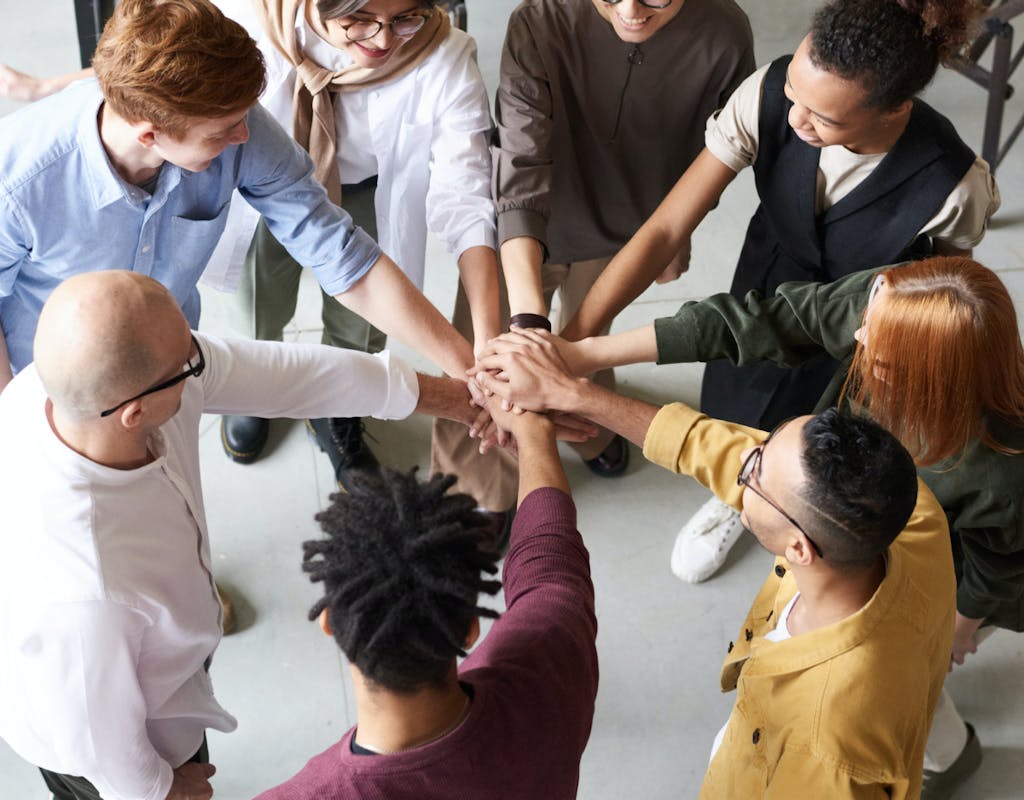 A world where everyone is treated equally and our cultural differences are taken into account is not necessarily an easily achievable objective. Nevertheless, ...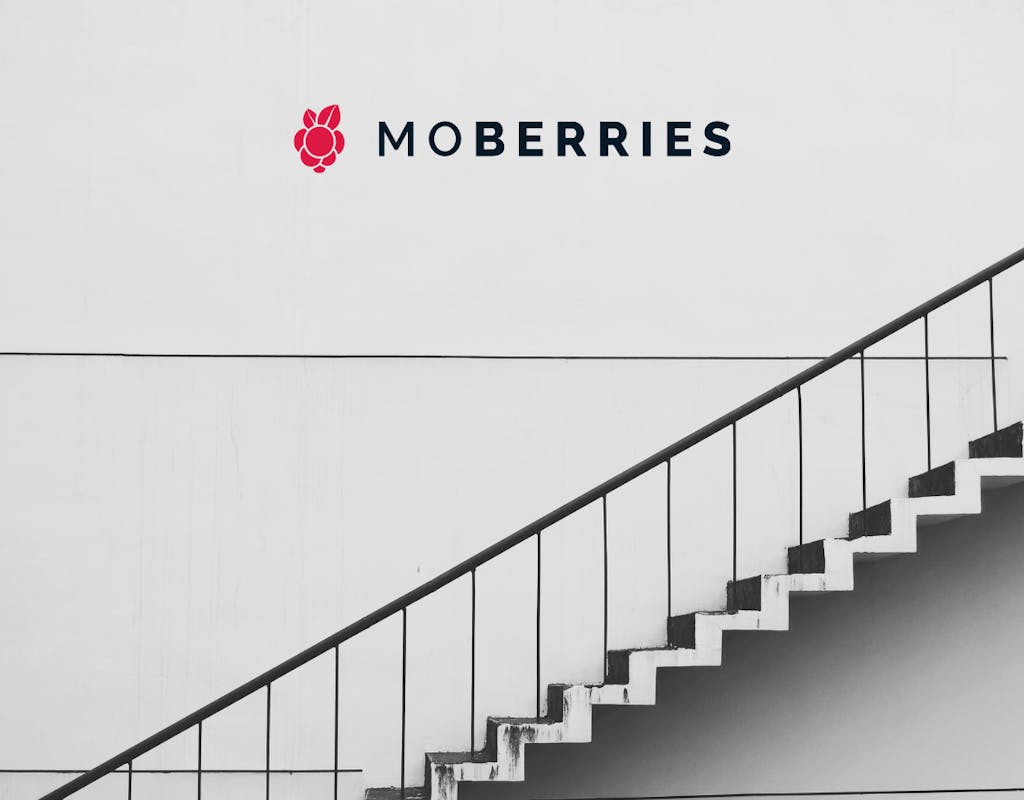 Good networks and partners have always been a basic framework for the growth of successful companies. But, a company can only grow if its partners develop w ...
Stay in touch!
Make sure you're always up to date with news from our network! Sign up for our newsletter. No worries, we will not spam you. Only an elegant overview every two weeks.