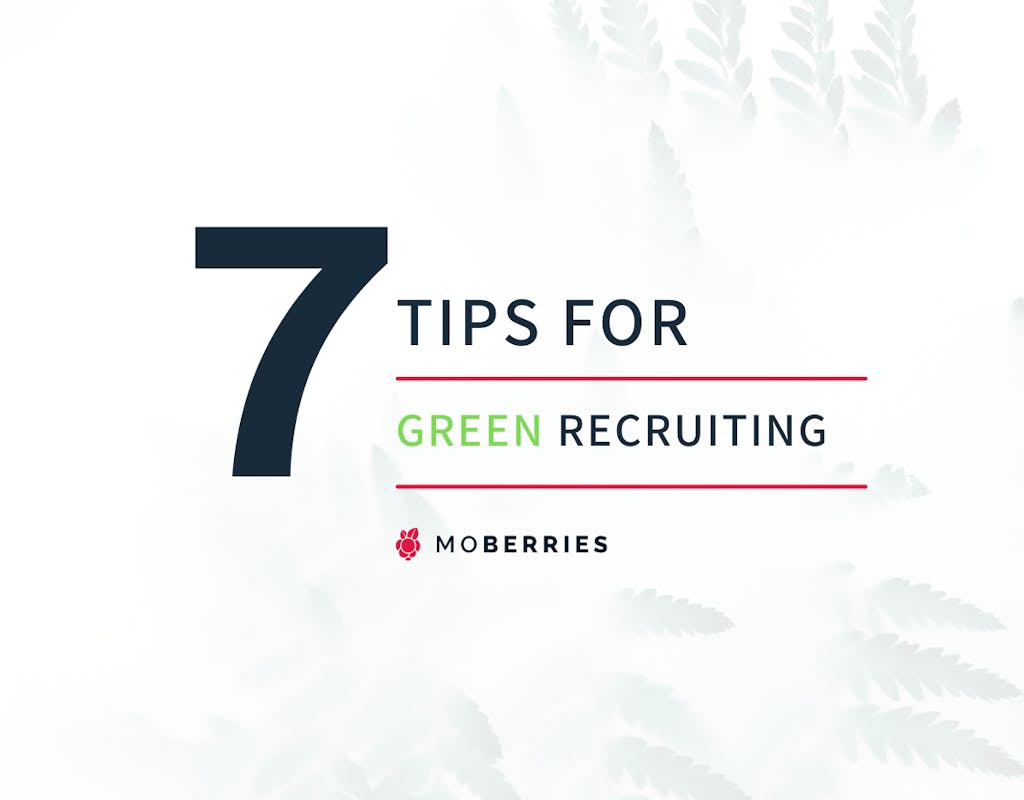 Green recruiting is about communicating the company's commitment to the environment to applicants who are about to be hired. This is to address a target group ...
Climate change dominates our news these days. Topics such as forest fires, food scarcity, and species extinction are part of the daily news cycle, resulting i ...
Stay in touch!
Make sure you're always up to date with news from our network! Sign up for our newsletter. No worries, we will not spam you. Only an elegant overview every two weeks.