Virtual Recruiters

2 Posts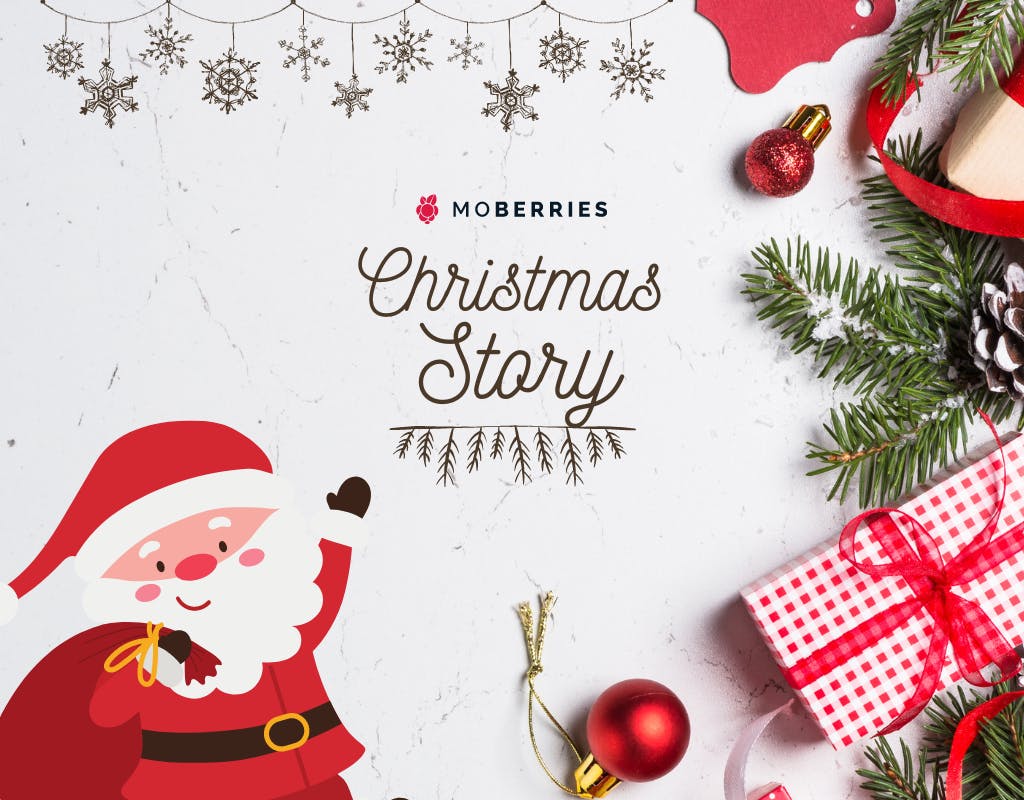 Santa Claus like everyone would be feeling the labor shortages, looking to meet consumer demand while juggling the changing workforce dynamics he turned to Mo ...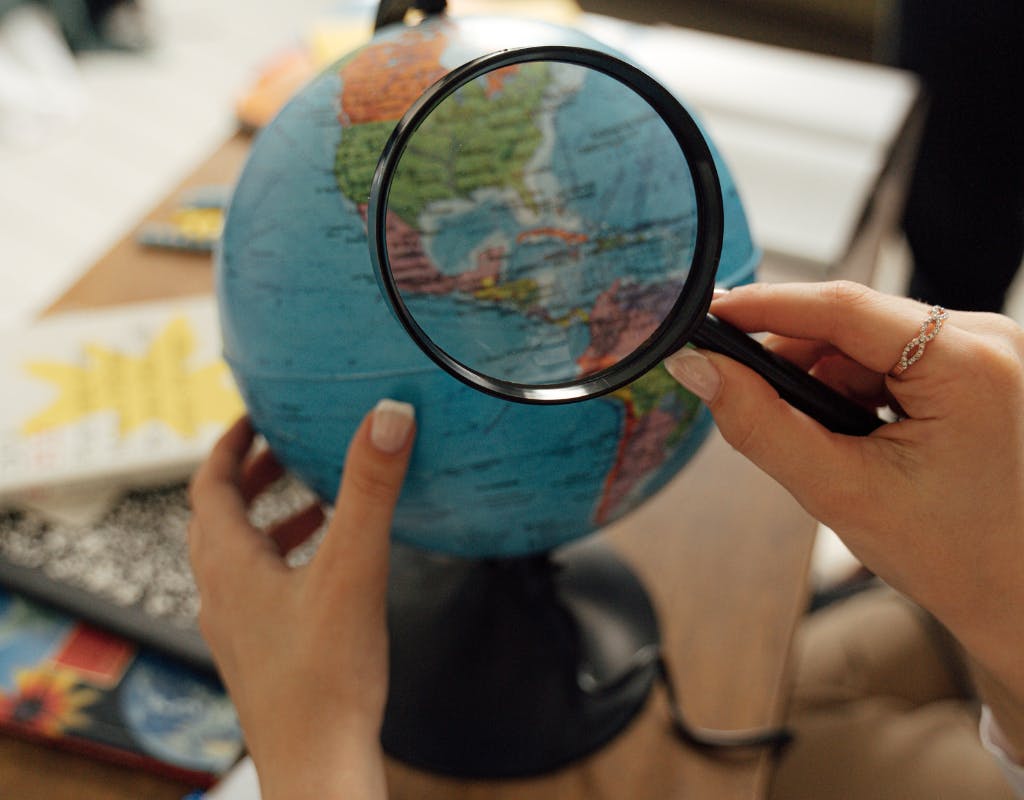 Applying for a job was the standard for years for job seekers and often connected with a lot of effort. With digitization and the shortage of skilled workers, ...
Stay in touch!
Make sure you're always up to date with news from our network! Sign up for our newsletter. No worries, we will not spam you. Only an elegant overview every two weeks.