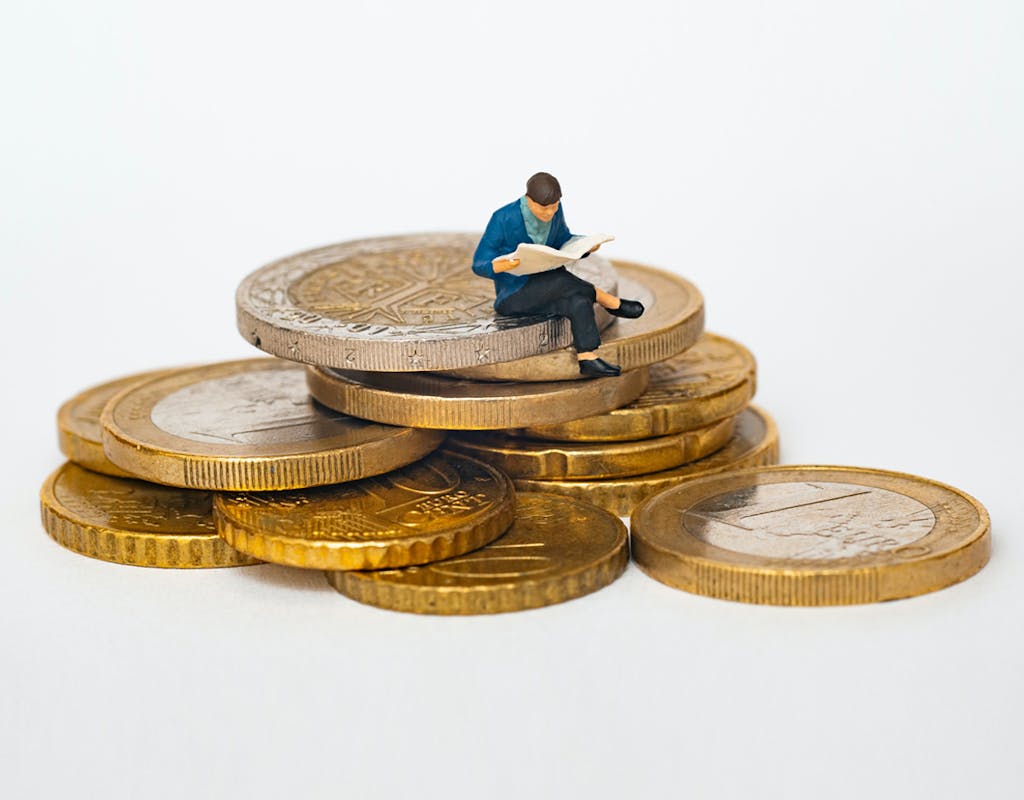 - For many years, this sentence by Henry Ford hit one of the core problems of marketing: how can the success of different approaches and campaigns be measure ...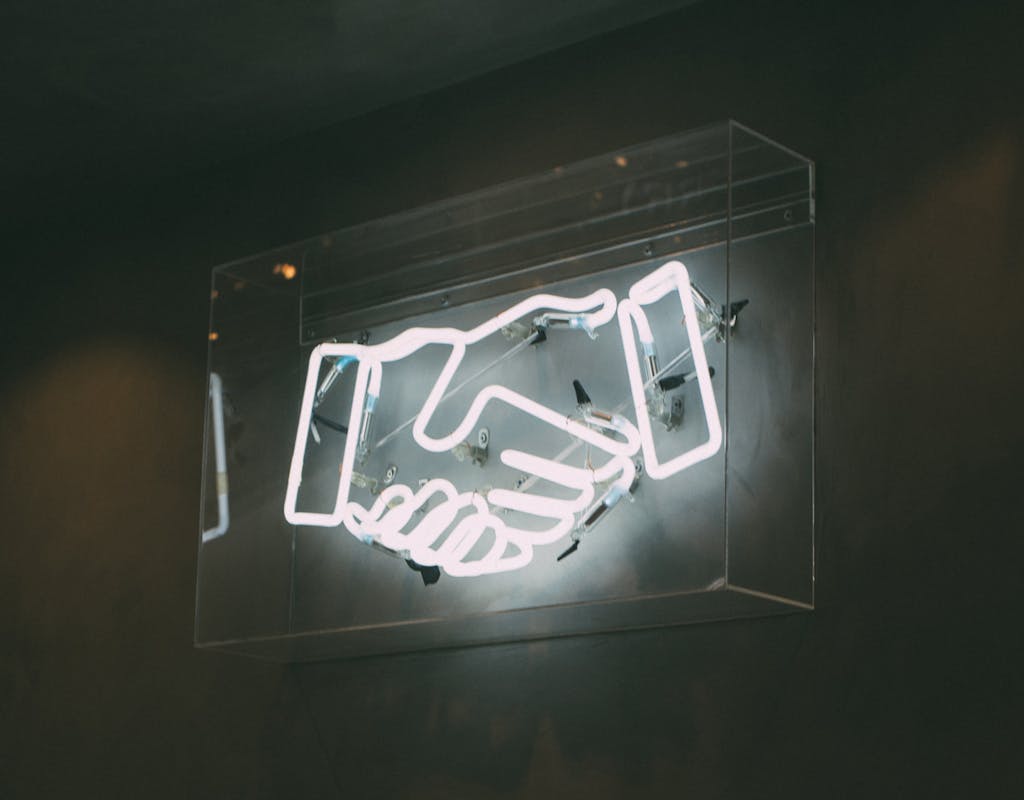 Globalization and increasing digital networking are taking hold of more and more areas of everyday life. This also applies to recruiting, where companies are  ...
Stay in touch!
Make sure you're always up to date with news from our network! Sign up for our newsletter. No worries, we will not spam you. Only an elegant overview every two weeks.